Mr Twit's beard how-to guide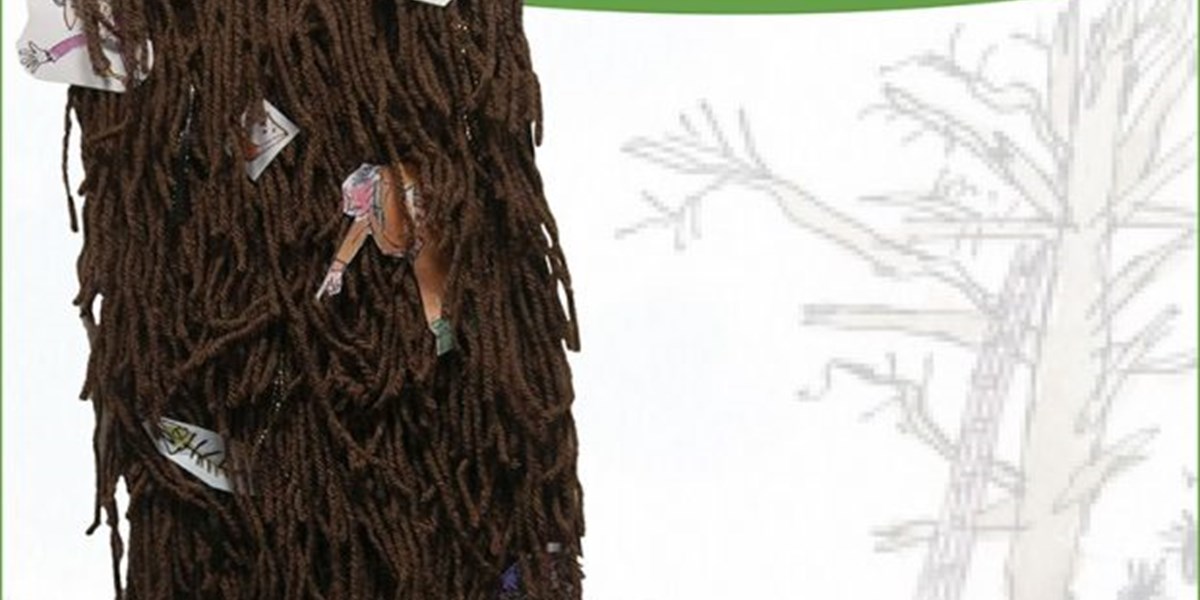 With Roald Dahl day fast approaching on 13th September we thought we'd have some fun in the office and make our very own Mr Twit's beard! Take a look at our How-To, it's the perfect idea to inspire your learners for the Dahlicious Dress Up Day.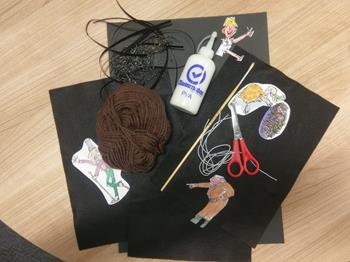 Make the beard as long or as short as you'd like by cutting the felt to the desired length or using the PVA to glue pieces of felt together.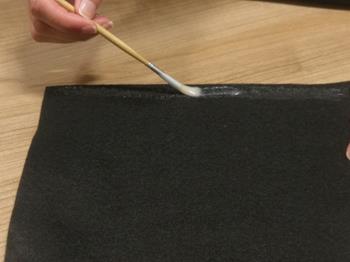 Cut the bottom edge of the felt to form a rounded beard shape. Don't forget to cut a hole at the top to fit around your mouth!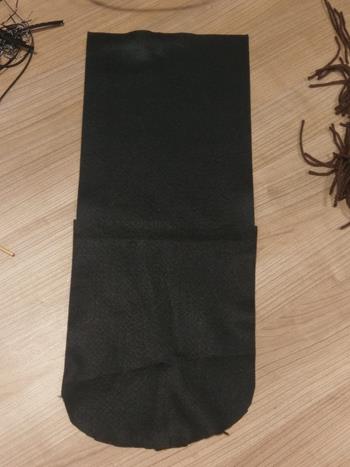 Next, cut the wool/string into different sized lengths to make the beard look extra grizzly, just like Mr Twit.  Stick them gently onto the felt using your PVA glue.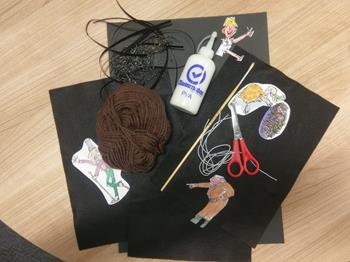 Leave your beard to dry for at least 30 minutes, you don't want strands of hair to fall off!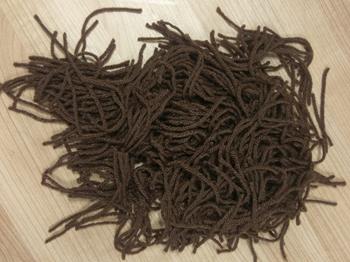 Once dry, turn it over so it's felt side up and pierce a hole on either side. Simply thread your elastic through so it fits around your head and secure either end with a knot.
If your beard is extra grizzly and heavy strengthen your beard with pieces of card where the holes are pierced.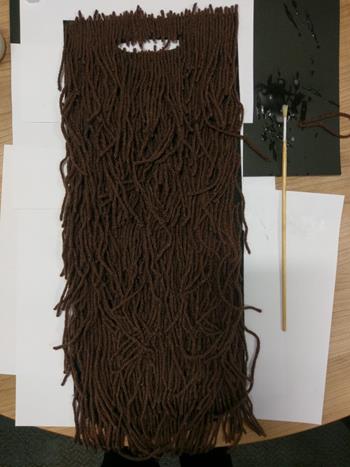 Decorate your beard with buttons, gems… Just about anything you'd like! Can you have more in your beard than Mr Twit?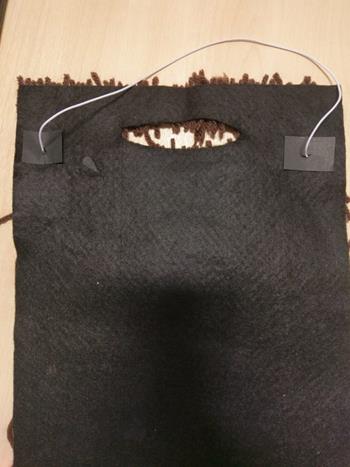 Become Mr Twit.
Extension activity - You could even ask your class to write a story about their beard and why not share them with us? We'd love to read them.