Mother's Day pom pom flower craft

We can't think of a better way to gift precious photographs than to get the little ones involved in making these pom pom flowers. Mum's or other loved ones are sure to love this fun and vibrant gift whilst your class will practice fine motor skills gluing on the pom poms. 
How to make your Mother's Day Pom Pom Flower Craft
For this craft you will need: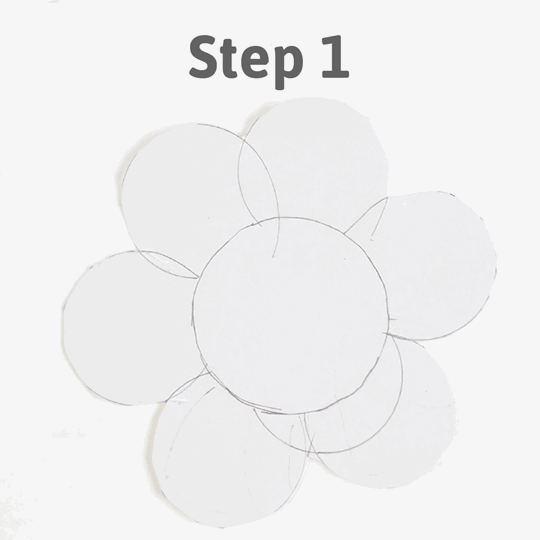 Step 1.
On your card draw a circle big enough to fit your picture inside. Around the circle draw a flower, this can be any shape you want as long as the circle is in the middle.
Once you're happy, cut out the flower and the circle in the middle, you might need to help smaller children with this.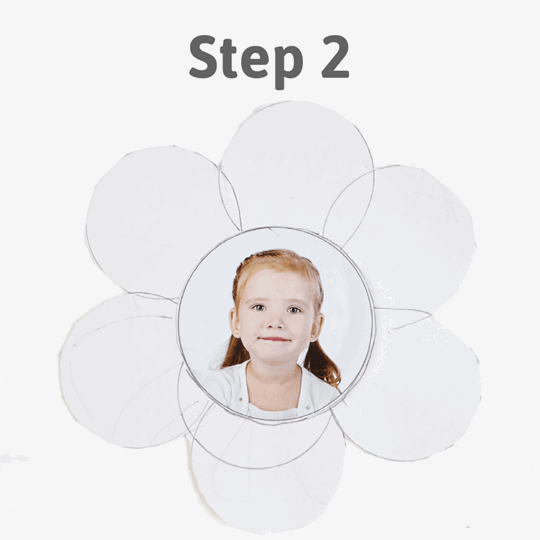 Step 2.
Glue your picture to the centre of the flower.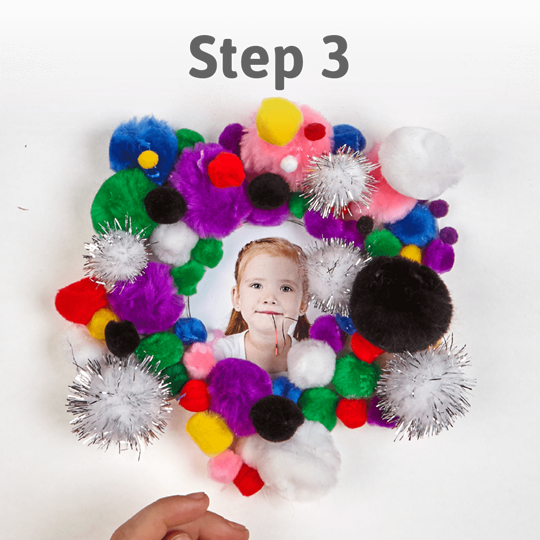 Step 3.
It's time to decorate! Take as many pom poms and different colours as you want and glue them to your card flower, make sure you can still clearly see the picture in the middle.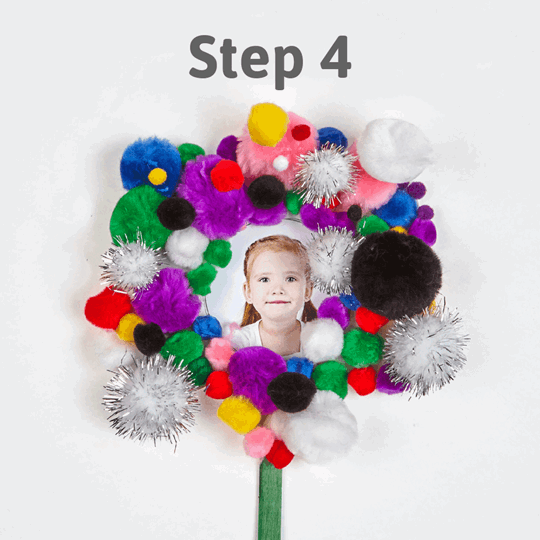 Step 4.
Once everything is dry, turn your flower over so you can see the plain card side. Add some glue to the bottom and attach a craft stick to make the flower's stalk. You may want to paint this green if your craft sticks aren't already coloured.
Our Favourite Mother's Day Resources