Mother's Day Flower Pot Card Craft

There's no need for your class to buy flowers for their Mum or loved one this Mother's Day when they can hand-make their own flower inspired card, creating a priceless keepsake.
How to make your Mother's Day Flower Pot Card Craft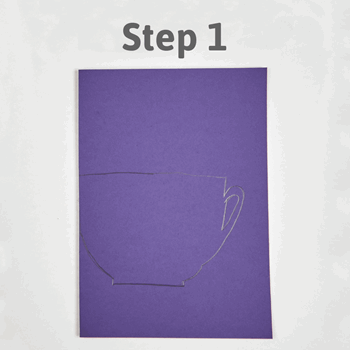 Step 1.
Choose a piece of card the same colour as you'd like your plant pot to be and fold it in half. Then, draw your plant pot, making sure that one edge of the pot joins the folded edge of the paper.
Cut out your plant pot, including the handle. This bit can be tricky so you may need to help younger children. You should be able to open and close this like a card.
Step 2.
Now it's time to design the flowers to put in your pot, these can be any colour and shape you'd like but remember they need stalks and leaves.
Once your flowers have been cut out glue the flower heads, stalks and leaves together.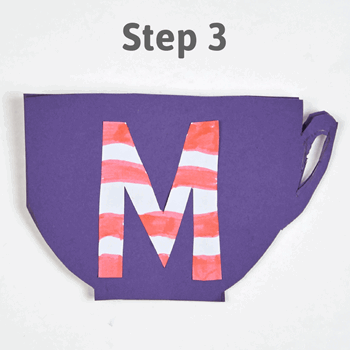 Step 3.
Whilst the glue is drying it's time to decorate the outside your plant pot, we've chosen a simple "M" but this could be anything you'd like.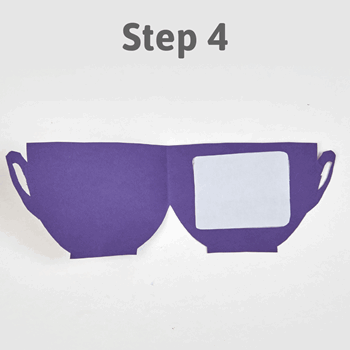 Step 4.
Once your plant pot is decorated and dry take a white piece of paper and cut a square or rectangle small enough to fit inside your card, this is where you'll write your Mother's Day message. Glue the white paper onto the right side of the open card.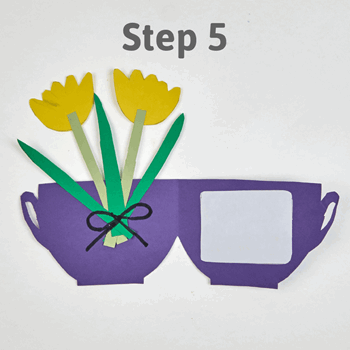 Step 5.
On the left side of the open card arrange the flowers you made earlier and stick down with glue. If you'd like, you can extra decorations like a ribbon, so it looks like a bunch of flowers.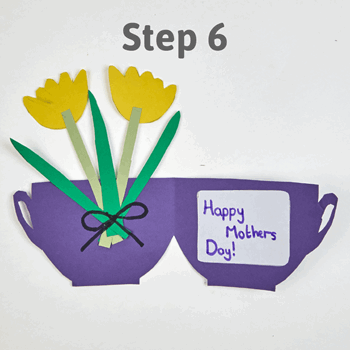 Step 6.
Write your Mother's Day message.
Our Favourite Mother's Day Resources