Mother's Day decorated letters craft

Here's a handmade craft perfect for Mother's Day that is sure to be proudly displayed. Children can choose an 'M' for Mother, or the first letter of their parent's name, it's totally up to them. This craft gives your children the ability to get creative whilst personalising their letters, the design and colour opportunities are endless. Although this craft is quite straightforward, this one may be a little time consuming for younger children who may need a help in hand.
How to make your Mother's Day Decorated Letters Craft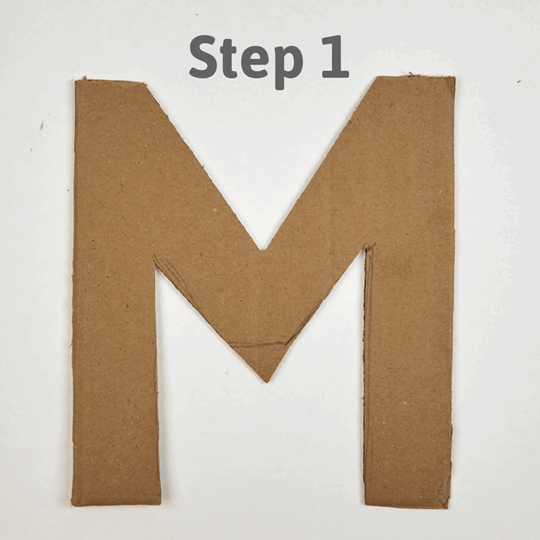 Step 1.
On your card write your chosen letter or letters about an inch thick and cut them out. If you are using thick card you may need to help younger children.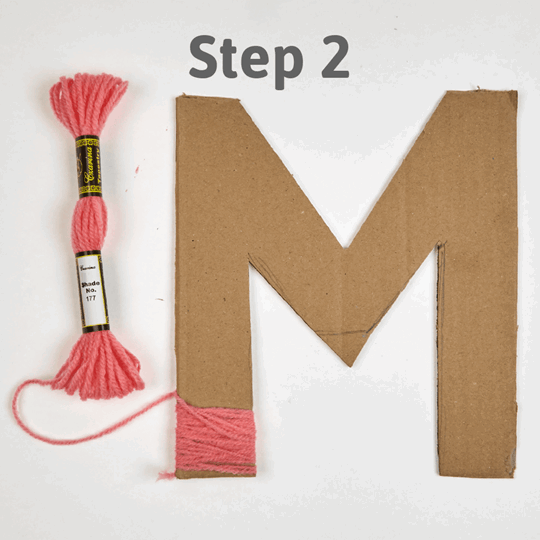 Step 2.
Cut a piece of wool or ribbon and secure one end with glue or tape to your letter. Start winding your wool or ribbon around your letter.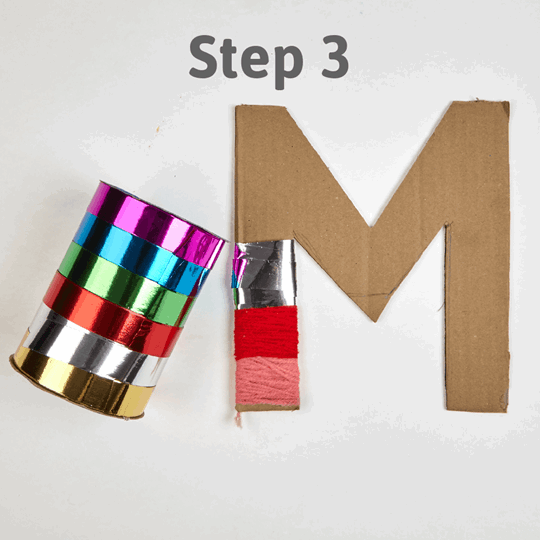 Step 3.
You can switch colours or material at any time, just remember to secure the other end once you've finished with each one.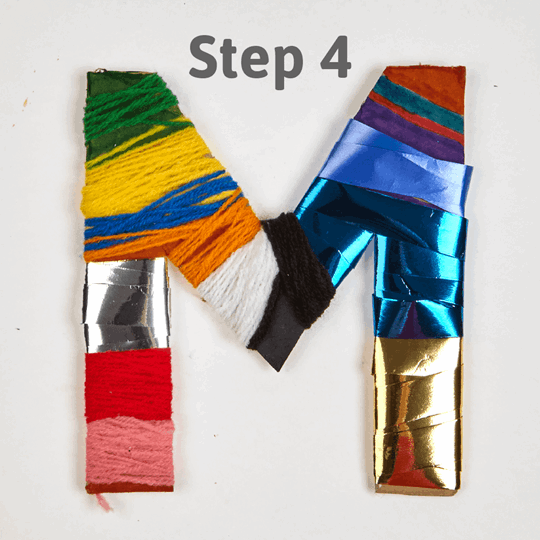 Step 4.
Once your letters are fully covered you could add even more decorations, gems, pom poms, whatever you'd like.
Our Favourite Mother's Day Resources