Illuminate learning with our NEW range of Light Pads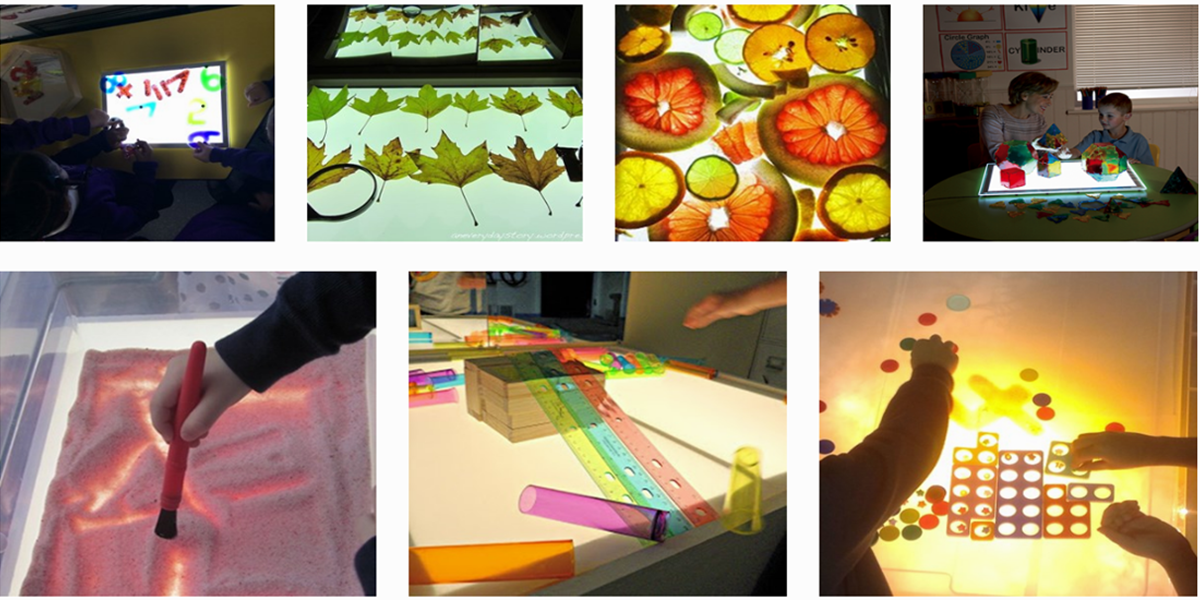 Our new range of Light Pads present the perfect open-ended resource to illuminate learning at all ages. From Small World and Messy Play, to Literacy and STEM, they're perfect for promoting exploration, observation and creativity.
The possibilities are endless! Here's a few of our favourite activities: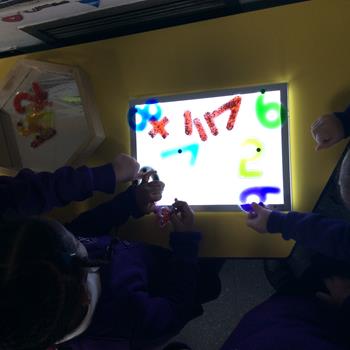 Activity 1: Bringing numbers to life
Our new squishy gel numbers present the perfect Light Pad activity. Why not place the numbers on the pad and ask your learners to place the right amount of counters next to them.
"The numbers are extremely tactile and the children have enjoyed using them both with and without the light box."
Here's what Nursery Teacher and Blogger, Miss Lynch thought:
"The light box and gel numbers have been a huge hit with my nursery children, especially for those who need a more sensory approach to learning! The numbers are extremely tactile and the children have enjoyed using them both with and without the light box, these would also be great to use in other sensory activities such as placed in slime and shaving foam to support number recognition. With the added extras of the mathematical symbols there is plenty of scope to extend learning and use this throughout the Primary Ages especially for those children who needs a more hands on approach to learning. Both resources are extremely well made and child friendly, the children especially liked that they had control when turning the light box on and off. I know that both of these resources are going to be used in my classroom for many years to come and I can't wait to use them for a range of different activities to support my children's learning!"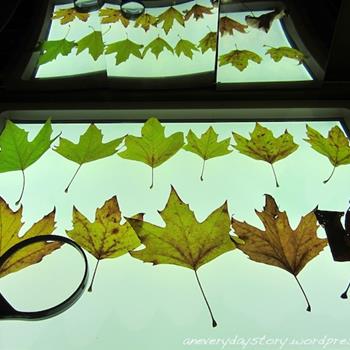 Activity 2: Introduce new science terminology
Why not use your Light Pad to explore the anatomy of leaves. For younger learners you could collect a sequence of leaves to show the gradual change in colour from green to brown, or with older pupils discuss the vein structure.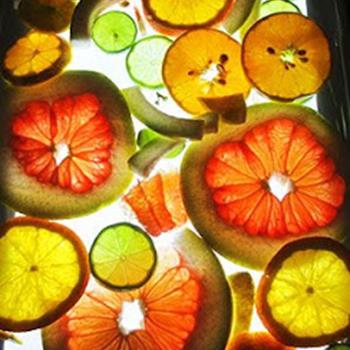 Activity 3: Bring healthy living into learning
You could even explore the anatomy of different fruits and promote healthy eating.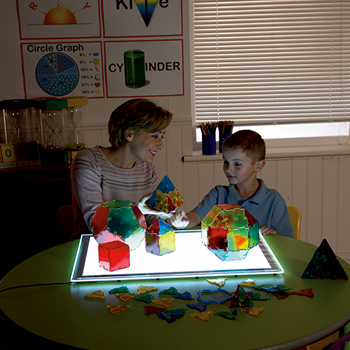 Activity 4: Experiment in 2D…and 3D
Explore 3D structures with our Translucent Polydron Set. Designed to be used on lightboxes, the translucent nature of the pieces will allow children to see inside solid structures and begin to understand the shape and space within.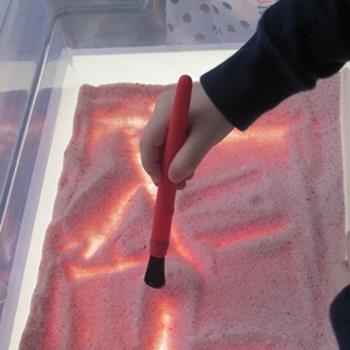 Activity 5: Don't be scared of messy play!
You might think that incorporating a Light Pad into your messy play activities sounds like a recipe for disaster! But simply cover your lightbox with cellophane or a clear messy play tub and illuminate your crafting. Explore paints, sands and glitters, or even enhance your Sand & Water play.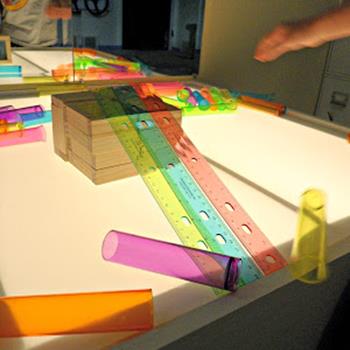 Activity 6: Bringing in STEM to learn shapes
Why not introduce STEM activities with your Light Pad? Easily explore the effects of gradient on motion and distance through interactive play. Ask which ramp angles might be slower or faster? Which shaped object will move faster down the ramp? It's a great way to explore the concepts of predicting and recording data too.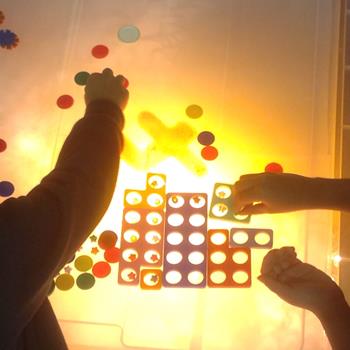 Activity 7: Hands on exploration of numbers
Incorporate Numicon pieces to the Light Pad. You could draw around the Numicon pieces onto clear acetate shapes and ask your little learners to match the pieces to the shapes.