Join us in Some Easter Fun!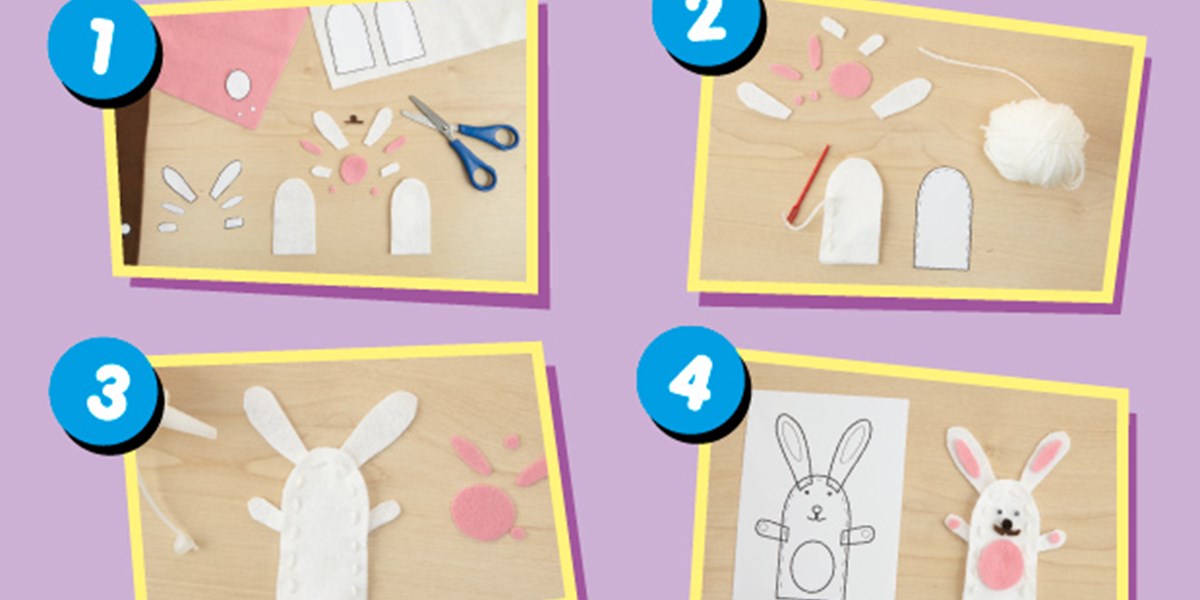 Spring time is nearly upon us, and with Easter around the corner, there's no better time to get your class involved in a range of craft activities. Here, we have put together a collection of Easter 'How to' guides for you and your class to enjoy!
Your class can create their own Easter Bunny box – perfect for storing lots of small chocolate goodies, or perhaps try something a little different by making a Sweet Envelope. 
Encourage them to wish their family and friends a Happy Easter with our themed card templates – simply print and colour in the picture to give the card some life!
Or why not make some Easter finger puppets too, perfect to let their imaginations run wild across the Easter period. You can also download the template, to make it a little easier for your class.
If you're looking for something that all the class can do with ease, why not take a look at our Create your own Easter Baskets. All the needed templates are provided!
Download the 'How to' guides below:
Have a Happy Easter.