Immerse Your Little Ones in a World of Prehistoric Dinosaur Fun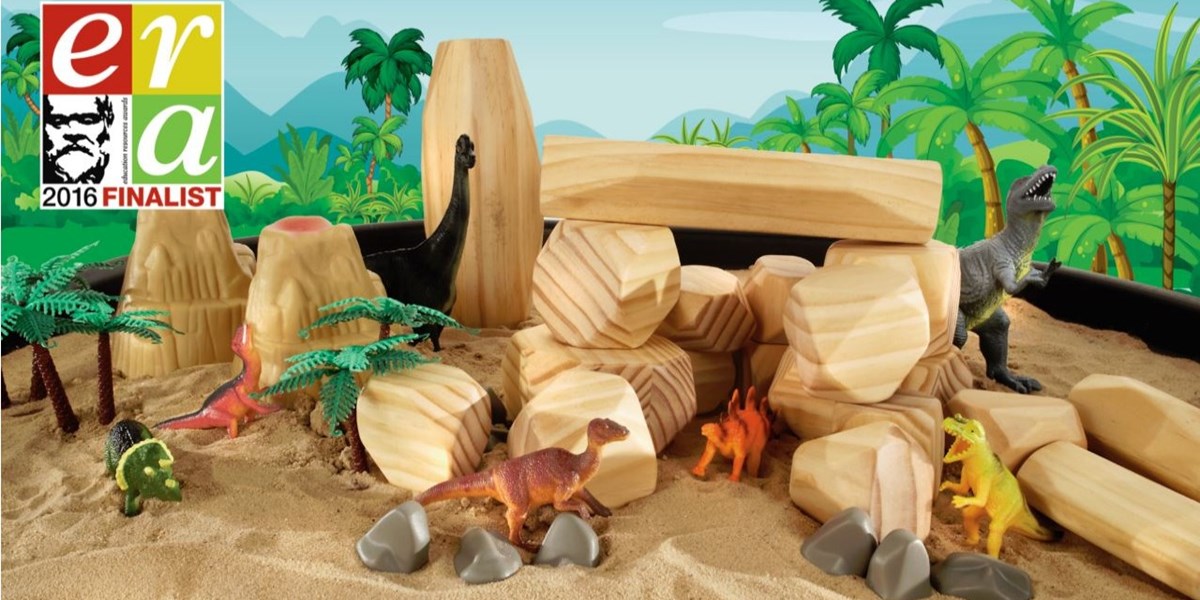 Play is the tool early years children use to learn about the world and imagination and exploration are at the heart of it. Nothing ignites imagination more than dinosaur play, their big and unfamiliar nature make them exciting and stimulates new ideas. Meaning it is always a firm favourite with little ones.
From early curricular and role play to small world and construction, there are plenty of activities practitioners can do to incorporate the fun of dinosaurs into everyday learning.
Our wonderful, tactile dinosaur bones are guaranteed to inspire and excite. Bury them in sand or soil, place them in the water tray or leave them outside to be discovered. Once unearthed, they will instantly appeal to children's natural instincts to investigate, sort, order and compare as they come in a range of different lengths. These playful processes provide the ideal opportunity to introduce and practise early maths language in an engaging and relevant way.
Talking about dinosaurs provides a great opportunity for children to develop their communication and language skills. Dinosaurs have great names for learning about syllables, encourage your children to have fun saying all the names before slowing them down and clapping out how many syllables they all have. But don't stop there, dinosaurs all have distinct features, this provides a great opportunity for children to use descriptive words. Chose a dinosaur and start to describe what it looks like: how tall it is, does it have horns, short arms or a long neck?
Imaginative play is not only crucial for young children's social, emotional and physical growth, but it fulfils a child's inborn need to learn. Providing your little ones with stimulating environments will help develop their communication, expression and patience skills. By combing a simple play tray and mat with small world characters, sand, natural resources and more you can provide hours of small world fun.
Build your little learner's social skills and ignite their imagination with role play. Children love to imitate and by turning your setting into a prehistoric land, it reflects unfamiliar life, broadening children's knowledge.
We all know children love getting messy and creating take home masterpieces. So why not extend a love of dinosaurs into your Art time?
More World of Prehistoric Dinosaur Fun Products