How to make your Valentine's Day suncatcher craft

This simple, and beautiful craft is the perfect Valentines craft to do with your kids, which on a sunny day, hung next to your windows, will fill your room with love. All you need is tissue paper, scissors, some coloured card and glue.  Younger children may need some help cutting the heart template.
How to make your Valentine's Day Suncatcher Craft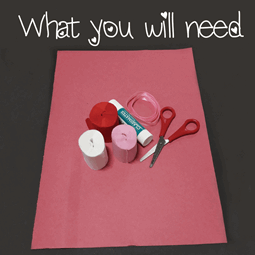 For this craft you will need: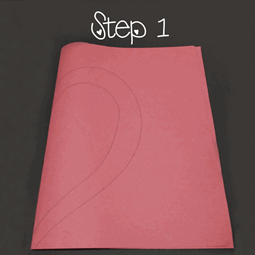 Step 1.
Fold two pieces of red paper in half and draw two half hearts, one inside the other so that the centre meets the fold.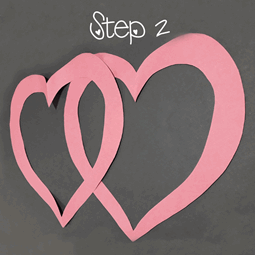 Step 2.
Cut out the hearts, so that you are left with 2 identical hollowed-out hearts.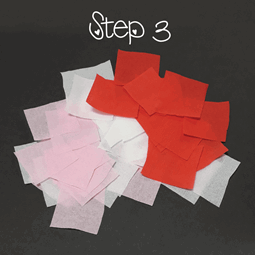 Step 3.
Cut your tissue or crepe paper into 1-inch squares. This is a great time for your children to practice their scissor skills.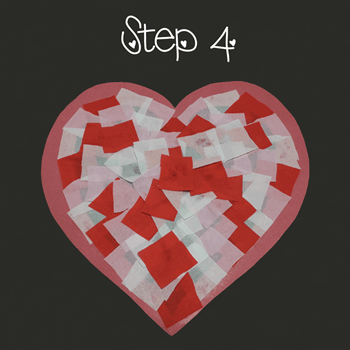 Step 4.
Stick the tissue paper onto the heart making sure to overlap the pieces. It's ok if the tissue paper goes over the edge of the template.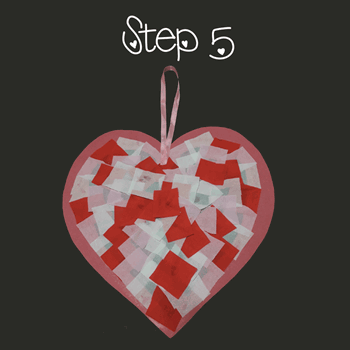 Step 5.
Trim off any excess tissue or crepe paper. Take your string or ribbon and affix in a loop with glue to the same side of the heart that you have stuck your tissue or crepe paper.
And Finally.
Add your second heart to the first with glue, covering the tissue paper. Be sure to line both up to give you a perfect red edge on both sides.
Our Top Picks for this Valentine's Day Craft