How to Make Christmas decorations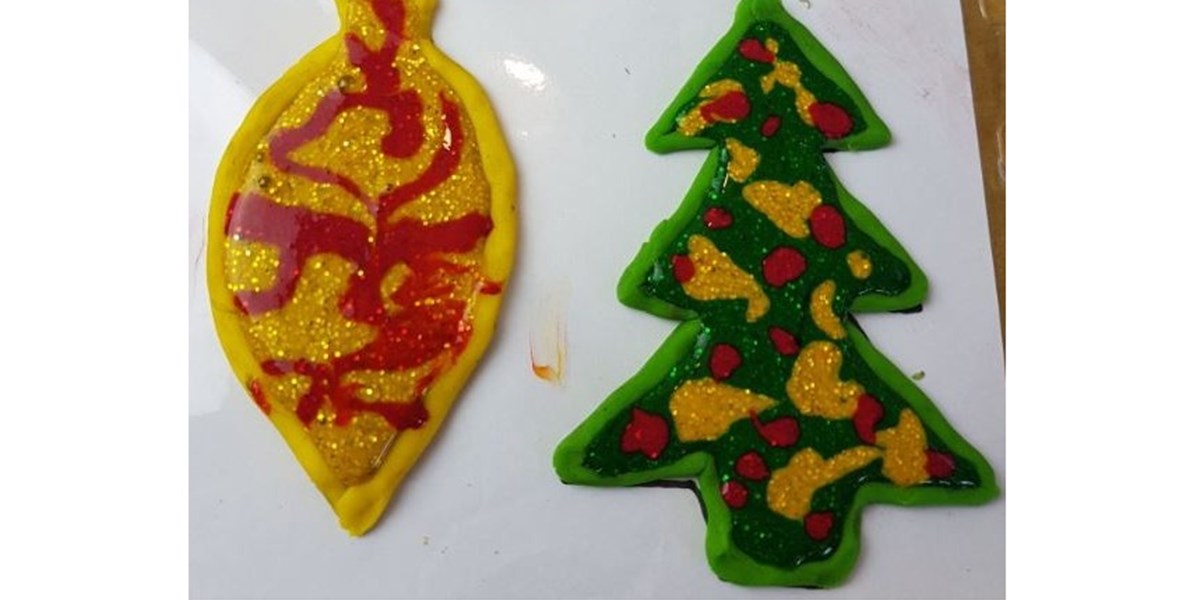 These lovely decorations will brighten up any home and are quite easy to make. To make your very own festive decoration, you will need this template.
Step 1. Place the template inside a plastic wallet.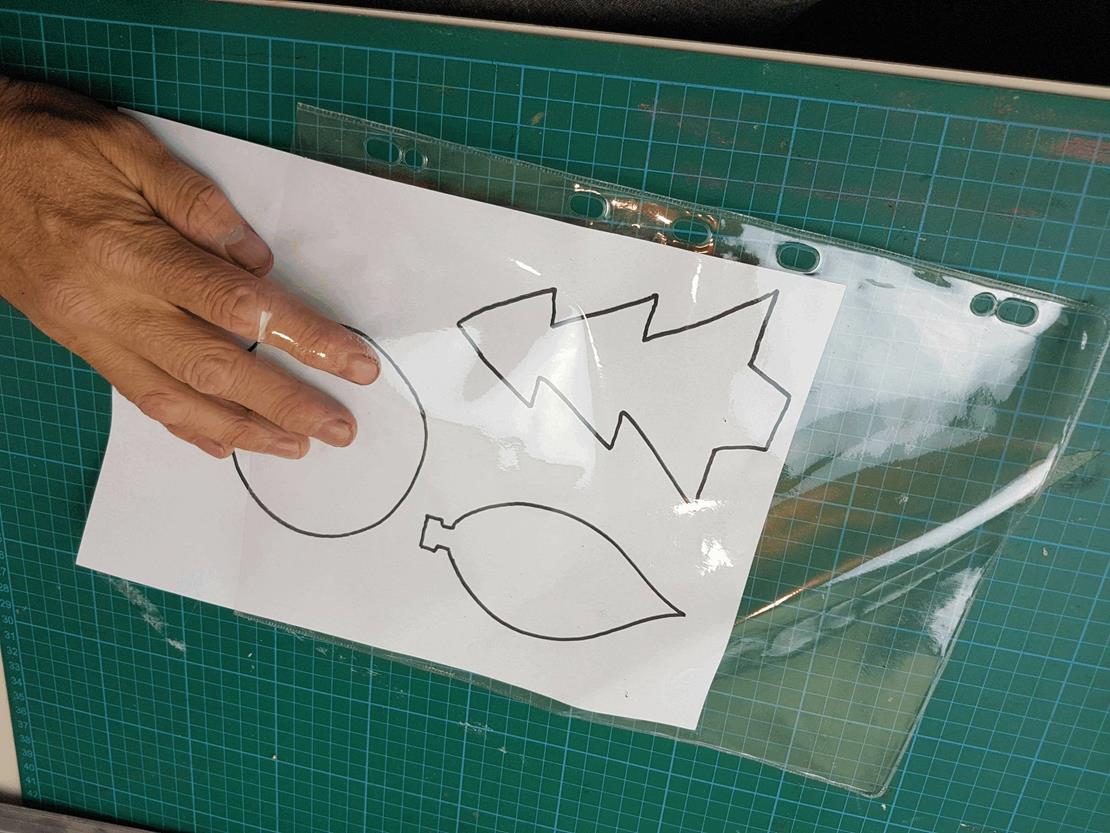 Step 2. Roll out thin strips of air drying clay then fix them around the outlines of your design. Press them gently on to the plastic surface to ensure the glue does not leak.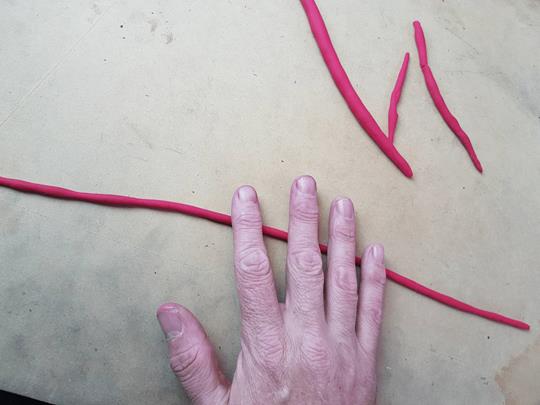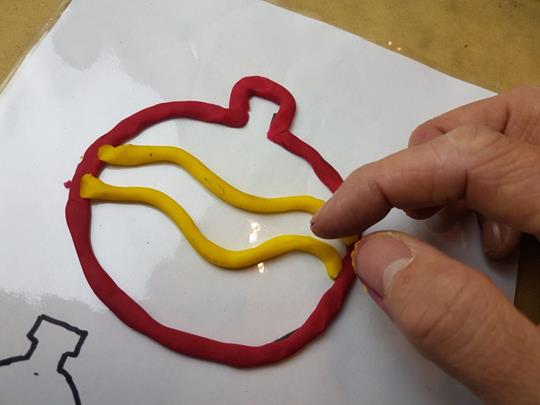 Step 3.Mix PVA glue with glitter and ink in a plastic cup or container.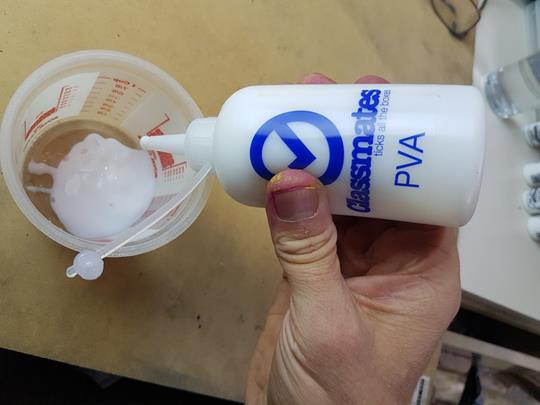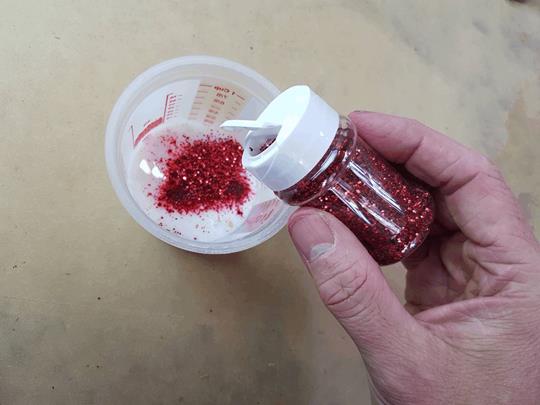 Step 4. Carefully pour the mixture into the shapes, making sure they don't spill over the edge. You can push the mixture up to the edges of shapes with a thin paint brush.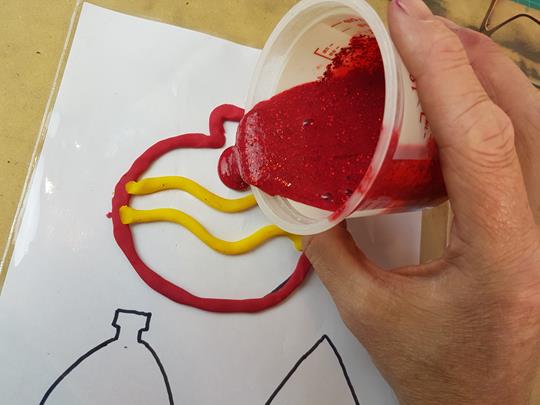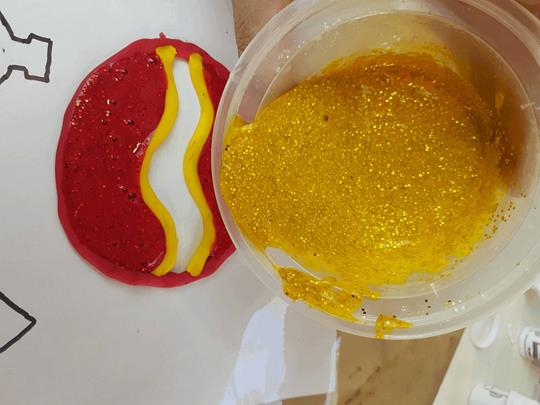 Step 5. Leave to dry for about 5 days or sooner if placed in a warm place.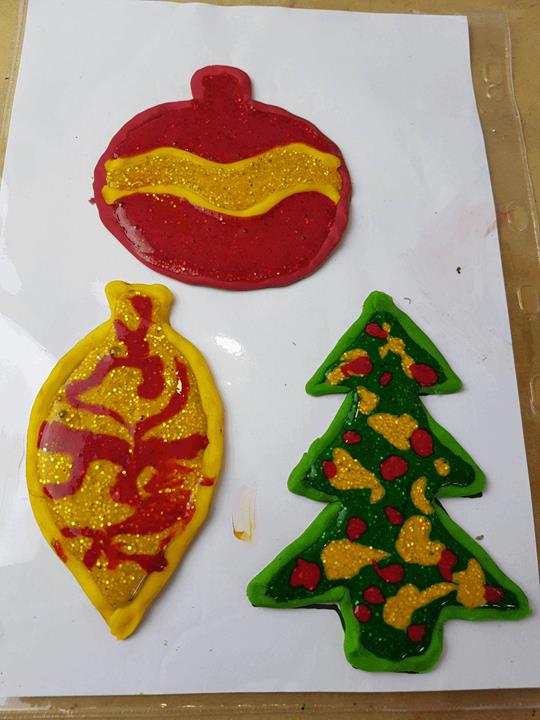 Step 6. Attach wire, ribbon or thread by piercing the shape carefully then threading it through.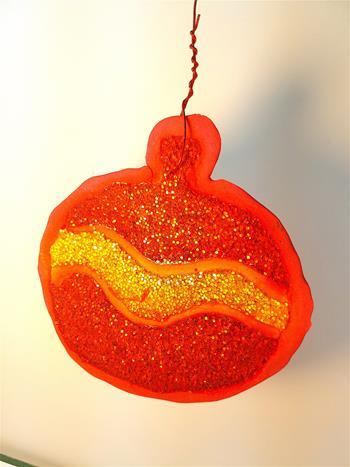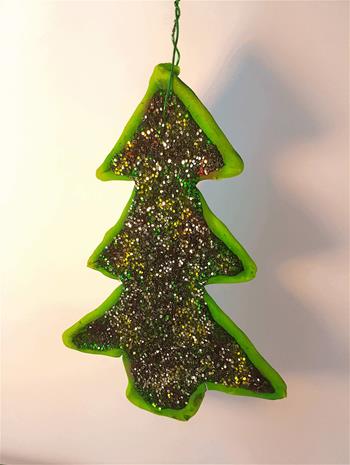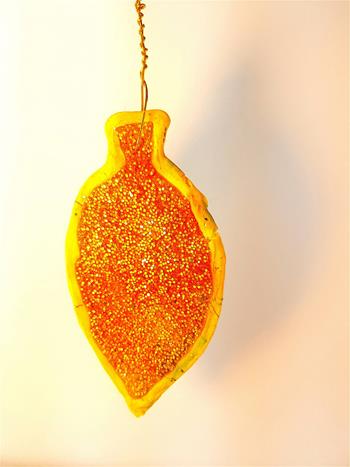 Thank you to our Art and Design expert Paul Carney for this fantastic, festive idea. To find out more about Paul or to download some of his inspiring lesson plans, visit: www.paulcarneyarts.com
To download your template for these beautiful Christmas decorations, please click here