Festive Paper Plate Crafts How To Guide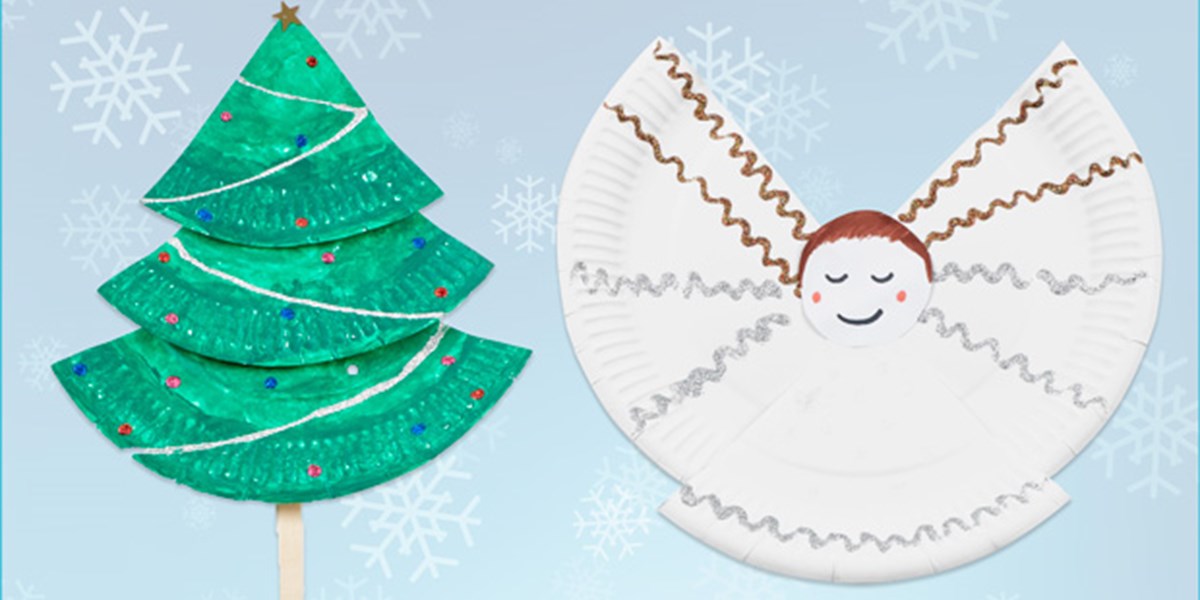 We're still busy making fun Christmas crafts here at the Hope office and we've put together two really simple paper plate activities (we all love a paper plate craft). We'd love to see your own creations.
For this craft you'll need:
Paper Plate
White Paper
Fibre Tip Pens
PVA Glue
Glitter Glue
Glitter and Decorations
Step 1. Everyone will need one paper plate. Then cut out a slice like you would a pizza, this slice will become the angel's body and the rest will be the wings. Don't forget to cut a circle from the white paper for the angel's face.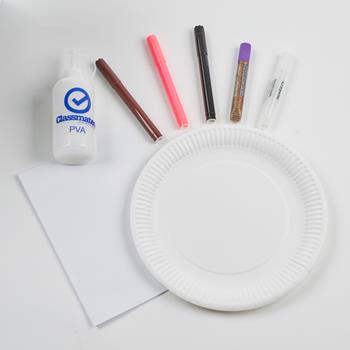 Step 2. Decorate your angel. It's much easier to do this whilst all pieces are still separate. We used lots of glitter glue on ours to make it as sparkly as possible!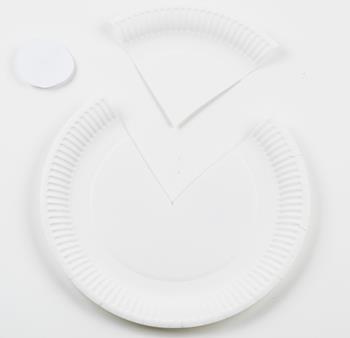 Step 3. Once all your decorations are dry, use PVA glue to attach the angel's body to the wings and where the two pieces meet glue on your angel's face.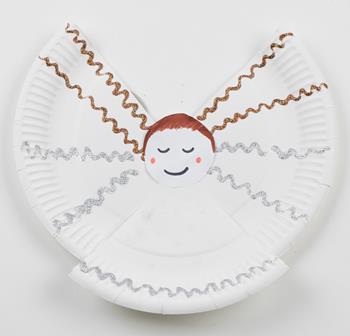 Paper Plate Christmas Tree
For this craft you will need:
Paper Plate
Green Paint/ Pant Stick
PVA Glue
Lollipop Stick
Glitter Glue
Glitter and Decorations
Step 1. Each person will need to cut their paper plate into 3 slices, each one bigger than the one before. These will form the tiers of the tree.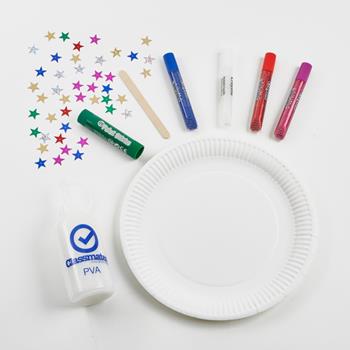 Step 2. Use your green paint or paint stick to make your paper plate slices a lovely Christmas tree colour. Once the paint is dry it's time to decorate your tree. Why not add a star sequin to the top like we have?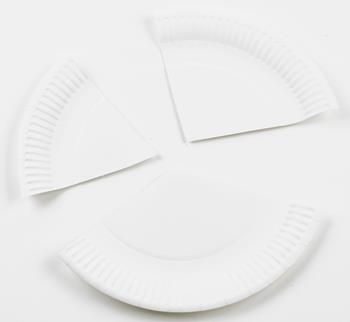 Step 3. When all your sparkly decorations have dried you can assemble the tree. Start by adding some PVA glue to the pointed top of your biggest slice so you can add the next and so on until all 3 are stuck.
Step 4. All you need to do then is add your lollipop stick to make the trunk of the Christmas tree! So simple.