Easter paper plate bunny mask craft

Spring is finally here and what better time to get playful with all things Easter? You'll only need a few common art and crafts supplies to create this super cute bunny mask that the children will love. Mask making is a great way of encouraging imaginative play amongst your class, they'll love hopping and jumping around with their new creations. 
How to make your Easter Paper Plate Bunny Mask Craft
For this craft you will need: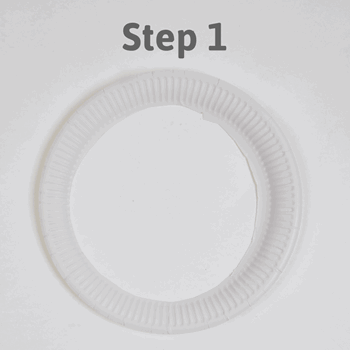 Step 1.
Carefully cut the middle out of the paper plate. You may need to help smaller children with this.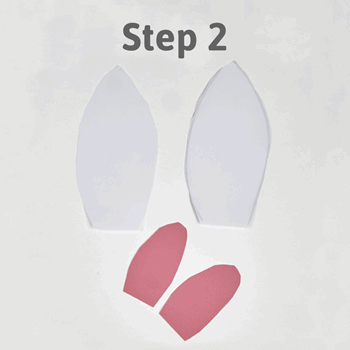 Step 2.
On your white paper draw two bunny ear shapes and cut them out. Do the same on your pink paper but make these ones smaller.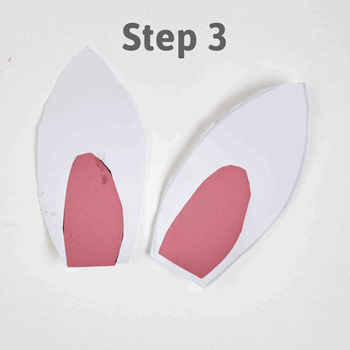 Step 3.
Glue your pink bunny ear shapes onto your white ones, making sure the bottom of the pink ones line up with the bottom of the white ones.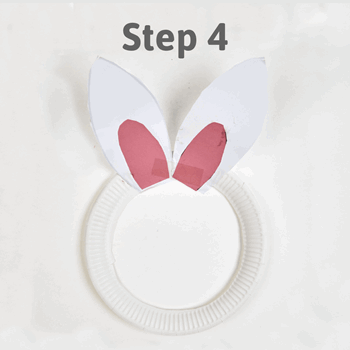 Step 4.
Glue these onto the rim of your paper plate.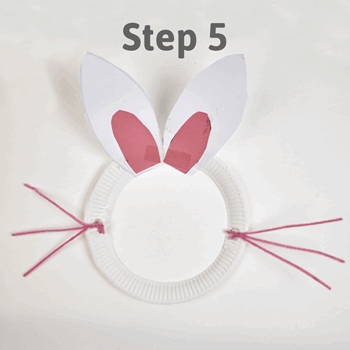 Step 5.
It's time to make the bunny whiskers. Take 6 pipe cleaners, glue 3 onto one side of the paper plate and the 3 onto the other side.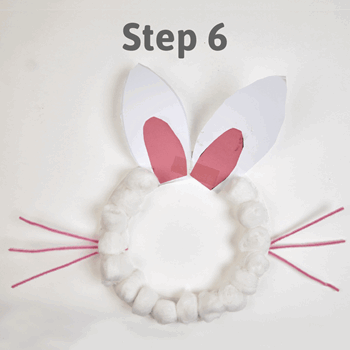 Step 6.
Let's make your bunny fluffy! Stick cotton wool balls all around your paper plate, this will cover any messy bits of the ears or whiskers.
Our Favourite Easter Resources