Creating a Magical Christmas…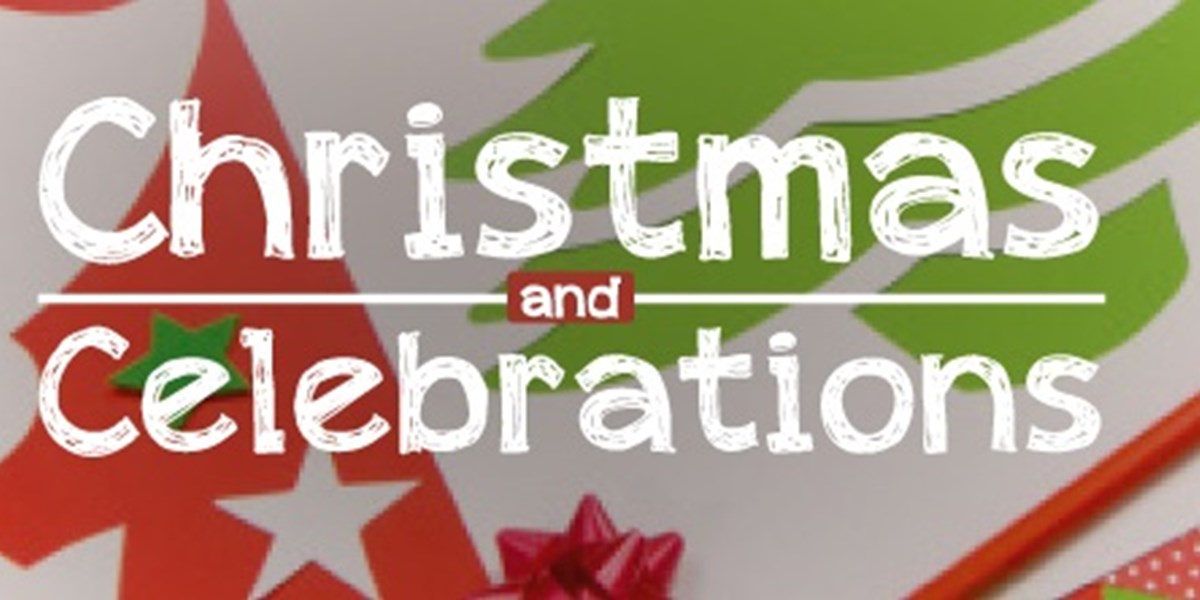 As you start your preparations for the festive season, why not take a look at our new Christmas & Celebrations collection. It's packed with festive resources including; activity packs, decorations and seasonal supplies, through to products that encourage children to learn about celebrations from around the world.
We've got 100s of creative ideas and products to inspire you, including products that will help your pupils produce creative work, including drawing, painting or any other art, craft or design technique to help get you in the festive spirit. Plus, this year we've added over 70 NEW products to the range; we have everything you could possibly need this festive season, all at unbeatable prices.
Why not take a look at our range of Creative and Display papers to give your classroom a festive feel. You'll find everything you need to create this fun Gingerbread House display!
We also have plenty of options for take-home gifts, including Christmas cards and hanging decorations using everything from card, felt and our NEW hessian packs. Plus, our great value pack of 72 Christmas Wooden Decorations is only £9.99! Perfect for classroom crafting or after-school clubs.
But that's not all… do you love our inspiring, innovative resources? Maybe you love our speedy free next day delivery or think our service is best in class? Whatever the reason, simply tell us why you #LoveHope for the chance to win our Cardboard Igloo, Cardboard Christmas Tree and bumper Paint Sticks classpack worth over £100! Click here to enter >>>
Prefer to browse a catalogue? Click here to view or download a digital copy.
P.S. Important date for your diary: Order before Wednesday 14th December for guaranteed delivery on Friday 16th December.