Create these simple summer crafts with our easy how-to guides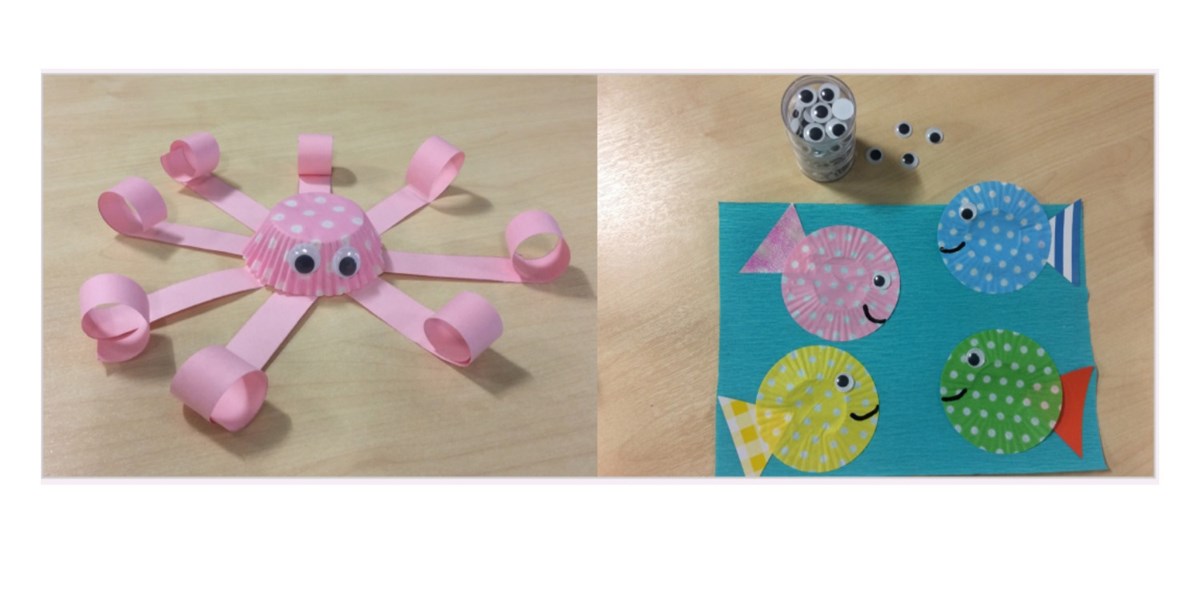 With the summer now in full swing, it's the perfect time to bring the underwater world into your craft time. Below is two of our favourite ideas on how you can turn some cupcake cases into beautiful underwater creatures.
For both of these simple crafts, you will need:
Cupcake cases
Bumper paper pack
Wiggly eyes
Pritt Stick
Scissors
To add these items to your basket click here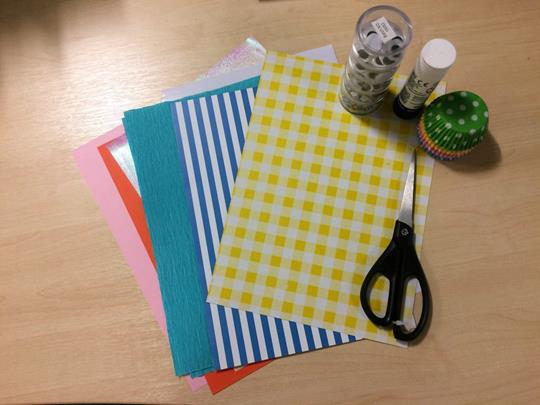 Step 1. Pick your favourite coloured or patterned cupcake cases and gently flatten them with the palm of your hand, this will form the body of your fish.
Step 2. Adults only, cut small triangle shapes out of some bright papers to form to tails. Decide on the position of your fish and glue the tails onto your sea background. We've used a piece of blue crepe paper to add texture.
Step. 3 Carefully glue the cupcake cases over the tails and finish off with some wiggly eyes and a big smile.
Step 1. To create your tentacles, cut 8 strips of coloured paper (Adults only). We did all of ours at 2cm wide.
Step 2. Adults only, use a pair of sharp scissors to curl the ends of the paper.
Step 3. To attach the tentacles to the body of your octopus, fold over a small section of the paper and glue to the inside of the cupcake liner.
Step 4. Turn your octopus the right side up and finish off with some big, wiggly eyes.