5 Holiday Club Activities to Keep Young Children Entertained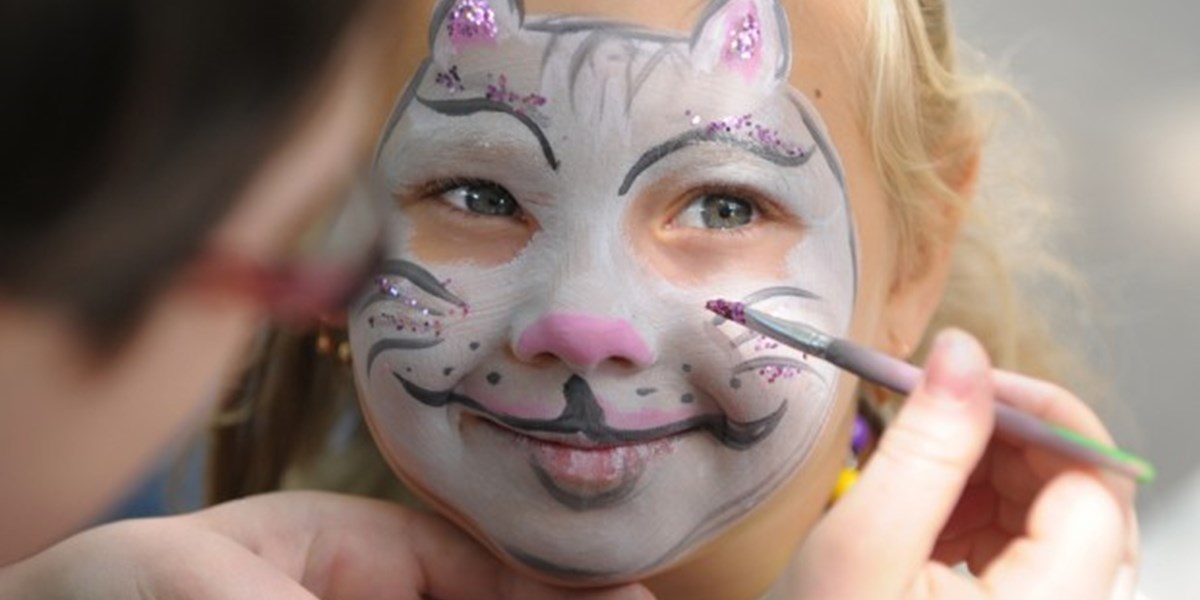 For busy, working parents, holiday clubs can feel like a lifesaver when it comes to finding a childcare solution. Children may love lengthy school holidays but for parents who have just a limited amount of leave to use throughout the year and cannot look after their kids for the entire out of term period, holiday clubs offer a really useful option.
However, for those who organise and host such clubs, the hard work starts the minute the children walk through the door. It's your role to keep them happy, smiling, active and above all, entertained – holiday clubs are not the same as school, there are no lessons involved, and expectations are different. The children want to have fun. The parents of those children might be grateful that the club is on and that their little ones are being looked after, but they still want to be reassured that they're having a good time. With the right mix of crafts for kids, educational toys and school resources, they can certainly do that.
So, here are five holiday club activities to roll out during the next school holidays and remember – the October half-term will be here sooner than you think!
Face painting
Who doesn't love a spot of face painting? Always popular, face painting really draws the crowds. Ideally, you'll have at least two volunteers who are talented with brush and paint, because they're bound to kept busy! Make sure whoever is doing the painting is confident and capable enough to produce a range of different designs well, because while young girls might prefer butterflies, flowers and rabbit faces, boys tend to prefer skeletons and lions. Take pics of all the children afterwards and put them on display.
Dance workshop
If you have the skill and experience, you can facilitate dance workshops yourself but if not it's well worth turning to local dance groups for help – dance instructors may be only too happy to devote a morning of their time to reach out to potential new recruits and promote their own club. They can teach children some fun and basic street dance moves, perhaps culminating in a performance for parents at the end of the session. This dance pack can provide inspiration.
Themed days
For longer school holidays – the six-week summer break or Easter fortnight – there might be the chance to run several themed days, while if it's just a half-term week you'll probably just elect to go with one. Themed days are great fun; a chance for children to attend dressed up. If it's sunny and you can get outside, children love a beach party – younger ones will love sand and water trays, older kids can decorate flip-flops, play with water pistols, play volleyball. Stuck inside? Make it a pirate day – build a pirate 'ship', make treasure maps and hunt for 'buried treasure'. These are just a few suggestions, there are loads of ideas to consider.
Cooking
If the weather outside is cold and miserable, and you have 30 children eager to engage in a fun activity, cooking is ideal. Baking cupcakes is always popular, for whatever age. The children can work in groups – supervised by an adult – and be responsible for weighing ingredients, mixing, decorating and, of course, eating! Make sure every child has some to take home, too.
Arts & crafts
You can't go far wrong with arts and craft-based activities. The ideas are endless – make jewellery; indulge in messy play with sand, water, playdough and clay; design giant posters with each child's name on; make finger puppets; create cool badges…. depending on the time of year, you can make such activities seasonal, too. When it comes to art supplies, here at Hope Education we have an extensive range, just perfect for stocking the busiest of holiday clubs!