5 Hands on Activities for Art Lessons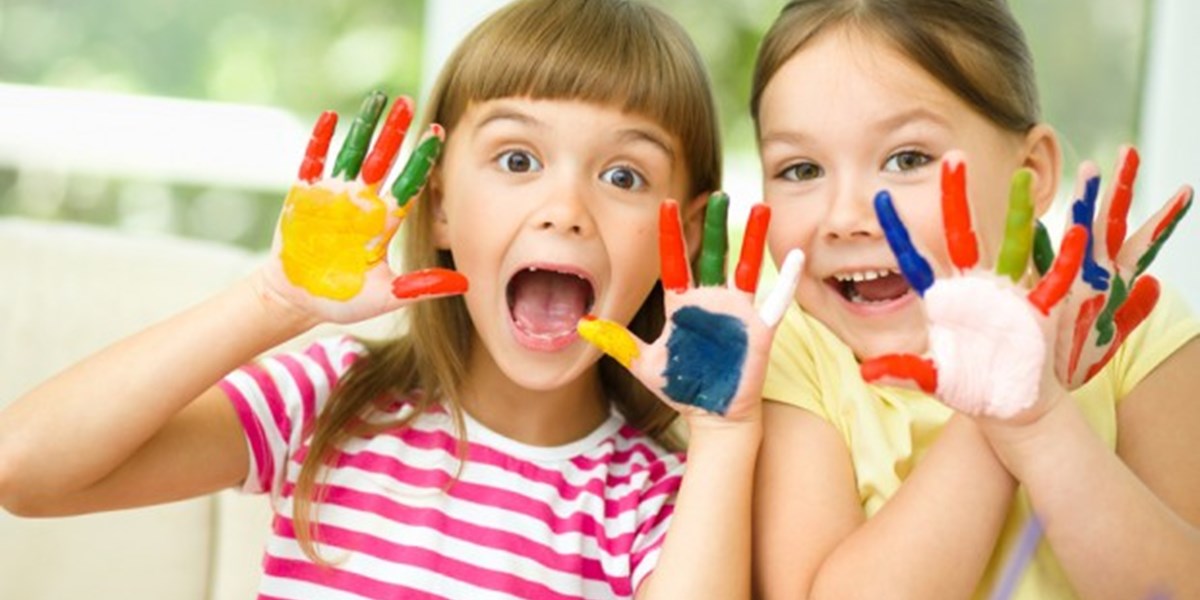 Children love art.
Arts and crafts lessons generally equals fun – kids can express themselves, be creative and adventurous. There are usually no set 'rules' as such, no right or wrong; just a project to tackle and the end results often vary dramatically throughout the class! Does that matter? Of course not! In primary school – and early years – art is all about getting messy and getting involved.
Here are five hands on activities for art lessons:
Paper mache – Paper mache projects can range in difficulty and scale, so there's surely something to keep all age groups engaged and excited. Children will love the process of tearing up pages and pages of newspaper – yes, they're actually to be encouraged to rip stuff to shreds – and then gluing and painting the paper. Paper mache takes a while to dry so these projects are best planned over a couple of days. Making paper mache animals is often a hit – check out this cute penguin.  
(image: first palette.com)
Hand Print Collages – You can't have much more 'hands on' than taking the expression literally, by placing hands, palms down, into paint and then pushing them onto sheets of paper. Be prepared for a classroom full of giggles as the kids feel the sensation of squishing their hands into the paint! Children can make individual collages, using just their own hands, or you could make a huge classroom poster – writing the name of each pupil next to their prints. That would make a brilliant mural.  
(image: flickr.com)
Lanterns – Whether a brightly-coloured festive style version for Christmas or Chinese New Year, or a more generic house design – such as this black card lantern described in our step-by-step guide here – lanterns are relatively easy to make and lovely to keep as a decoration. For the version we've listed, all that is required is black card, glue sticks and tissue sheets; four easy steps later your pupils will have an eye-catching creation complete with a stained glass window look.
Beads – Using beads to make items such as necklaces – or bracelets – will always be a popular activity. This is still hands-on art, but with an emphasis on an eye for detail. However, beads can be used for more than jewellery and can help to provide a stunning effect on paper – an alternative to paint, pastels or crayons. There are some technically quite challenging projects for older pupils to tackle but primary school children can be inspired by drawing animals or flowers, and decorating them with beads of all colours.
 (image: pinterest)
Clay modelling – Clay is brilliantly versatile and can be used to create no end of items – from mugs (fairly ambitious for younger children) to paperweights, animal sculptures, beads and decorations. With Christmas looming, pupils can design and make a star, or heart, to put on the tree at home, painting and adding glitter and other effects to make it look particularly festive. Things might get especially messy, so make sure the kids all have aprons. Air drying clay hardens quickly though, so ideal for taking home at the end of the school day.  
(image: artfulparent.com)