5 Fun Nursery Activity Ideas for Mother's Day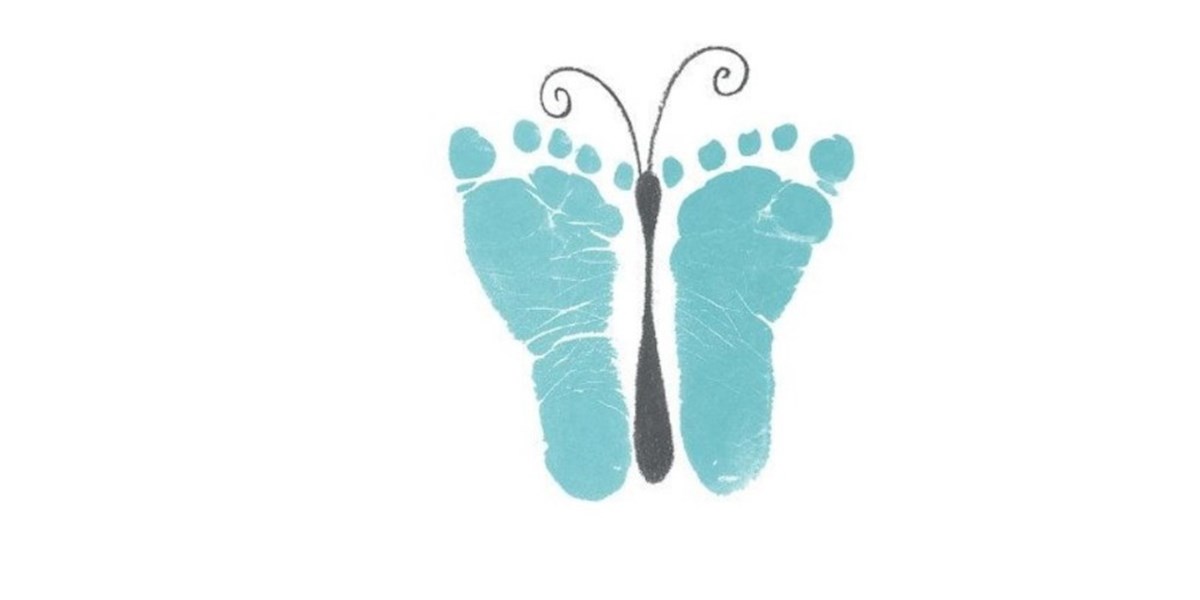 Are you planning activities for Mother's Day yet? This year, Mothering Sunday is March 15th and in anticipation we've put together a selection of some fun activities that are ideal for any early years setting!
Of course, all of these activities don't have to relate directly to Mum. For those children who might have different family members or guardians looking after them, they can be easily changed and adapted.
1) Have A Mum Thought Shower
This is a good place to begin teaching little learners about Mother's Day and a great activity to help practice literacy skills too.
Get the whole group together, and ask children to discuss everything they think a mum is.
Writing down words on a board, you'll be able to practice adjectives like kind, caring, helpful etc. with the class, and you'll be encouraging everyone to share their feelings about family. You could also encourage discussion about the types of jobs a mother does too!
Via plantspress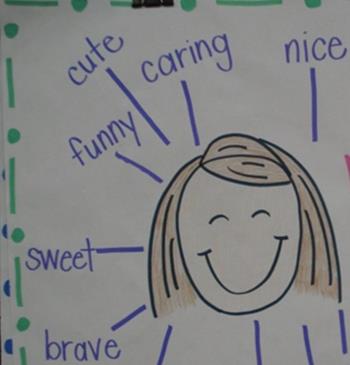 2) Write A Story Or Letter To Mum
Following a group discussion, you could get children to practice their own writing skills, as they craft a letter or a story they can give to their mums on Mother's Day.
You could encourage them to write a sentence about things like:
Why they love their Mum;
What they like about her;
What their favourite things to do together are;
And what they're thankful for!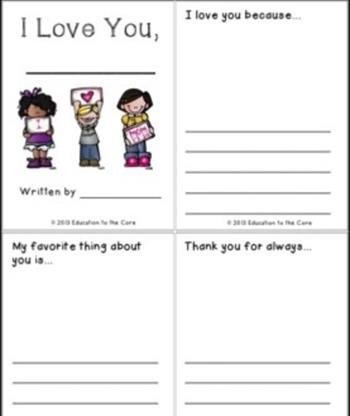 3) Make A Special Coupon Book
After discussing everything mums are and talking about the work they do, there's the opportunity for little learners to create something that's both loving and helpful for their mothers; a coupon book!
You could print out pre-designed templates, or let children get creative with a mini book of paper or card, writing down different ways they can be good and help out their mums over the weekend. Some examples to include could be:
Be good as gold for 1 hour;
Help with the dishes;
Tidy away my toys;
Leave mum in peace for the morning.
4) Create A Bunch Of Flowers
There are many different ways to use the arts and craft resources in your cupboard to create them, but if you want to try some alternative ideas:
• Get some white paper and poster paint, and create tulip lookalikes using just a fork! Simply draw green stems on the paper, and then pour different colours of paint onto a disposable paper plate. Place the fork in a chosen colour and press it on top of the stem to create the head of a flower!
• Use some cupcake cases to create a simple and beautiful bouquet. You've already got the shape and don't need to do any cutting. Just let children paint them whatever colour and style they want, then stick them onto some green pipe cleaners.
Via duitang 
Via Project Nursery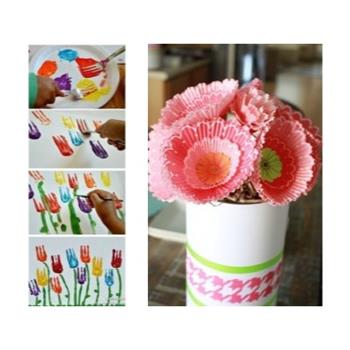 No Mother's Day would be complete without a personal memento. Handprints are a common keepsake, but why not make a different type of card this year using footprints?
Two little footprints make a cute butterfly design with just a black line down the middle and some curly antenna.
How do you plan on celebrating Mother's Day this year with your class or nursery group? If you've got any inspiring ideas or creative activities you'd like to share, we'd love to hear about them in the comments!