10 Things to Make with your Pupils for Halloween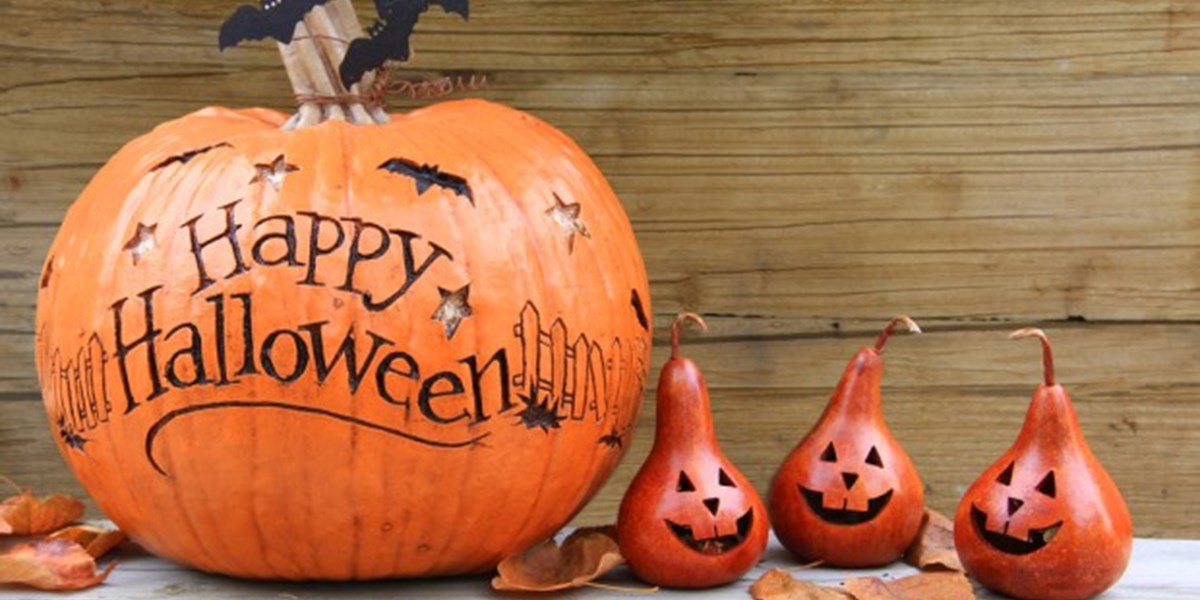 Halloween will soon be here and over the next couple of weeks school classrooms will be transformed into spooky lairs and creepy hideaways.
For teachers and pupils, Halloween can be a lot of fun – the perfect excuse for dressing up and getting creative with your art supplies. Here are ten things to make with your class…
Simple to make – all you need is a selection of plastic drinking straws, glue and a card. Cut and bend straws to make an outline of a skeleton, and then glue them down into the card.
Source: education.com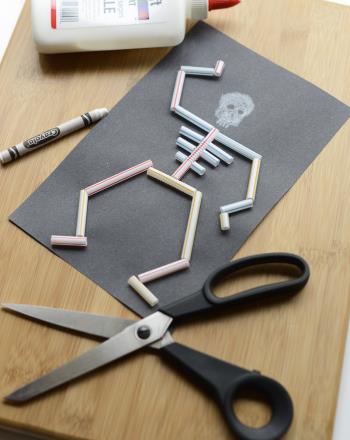 You'll need large – A3 size or bigger – sheets of thick black paper. Trace the outline of a pair of 'wings' in each sheet of paper and then cut around it. These can then either be used as pretend wings – attached quite easily using string – or displayed as a spooky mobile, to hang from the childrens' bedrooms on Halloween night itself.
Source: education.com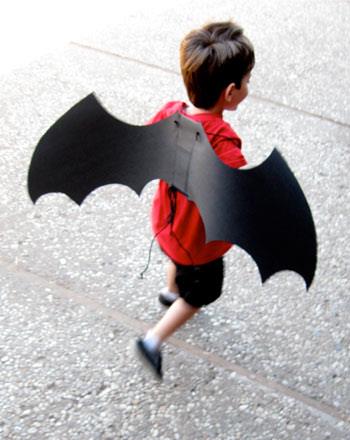 Egg boxes, pipe cleaners and paint are all that's required to make a family of creepy spiders. Each upturned box becomes the body of the spider; paint it black and then glue the pipe cleaners on for the legs. Add googly eyes for extra effect!
Source: kidspot.com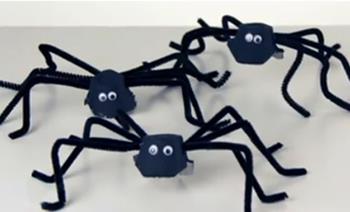 Give each child a fabric bag – jute bags are good for crafting – and access to paint and other accessories, like glitter and sequins. It's down to your pupils to decorate each bag however they want, finally adding a name. Hey presto –bags just perfect for storing the tasty results from a successful night of trick or treating.
Source: fun.familyeducation.com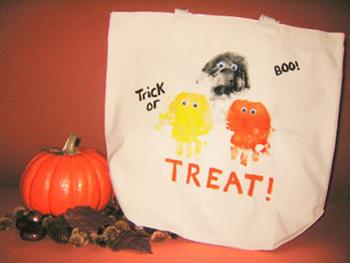 These might be used as an alternative to a trick or treat bag. Use these pots instead, created from plastic plant pots and covered in colourful (orange or black are perhaps best, to keep the Halloween theme) paper. Then simply decorate the front of the pot, giving each a scary face.
Source: fun.familyeducation.com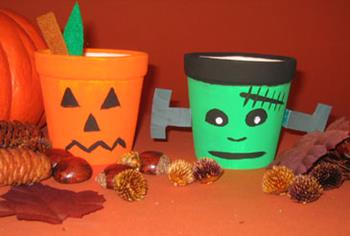 Very simple to make – the vital ingredient is our luminous paint. Using this to create spider webs on black card achieves a creepy glow-in-the-dark effect. Don't turn off the lights at night!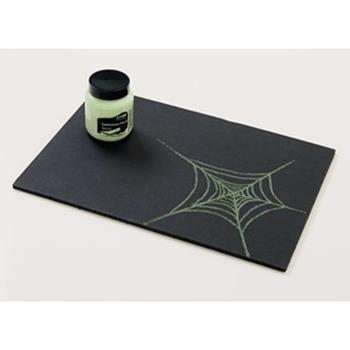 These are ingenious, though you'll need to ask every child to bring in a spare toilet roll (just the cardboard centre) or start stockpiling them yourself well in advance. The cardboard roll forms the body of the bat; paint it black and then add paper wings.
Source: craftymorning.com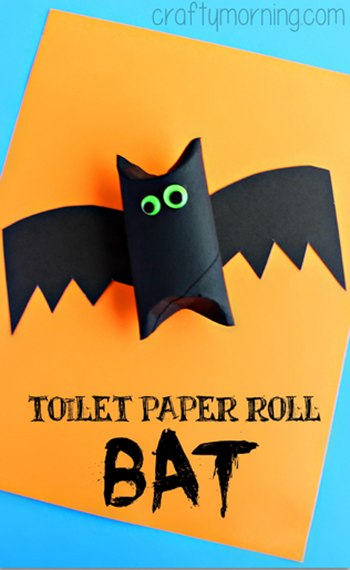 Make these during lessons and they can then be worn at home, at the school Halloween disco, or at a class party. The children can draw, cut out and then paint the masks themselves – or, for even better results, use these white face masks. Ready to go, they just need decorating.
These are pretty cool, and something we spotted here. An exercise for older, primary school children, these can be made using glass jars, tissue paper in assorted colours, thick black paper, sequins, scissors, pencil and glue. Once completed, a tea light brings the lanterns alive – adults need to be present when handling and lighting that.
Source: thesoutherninstitute.com